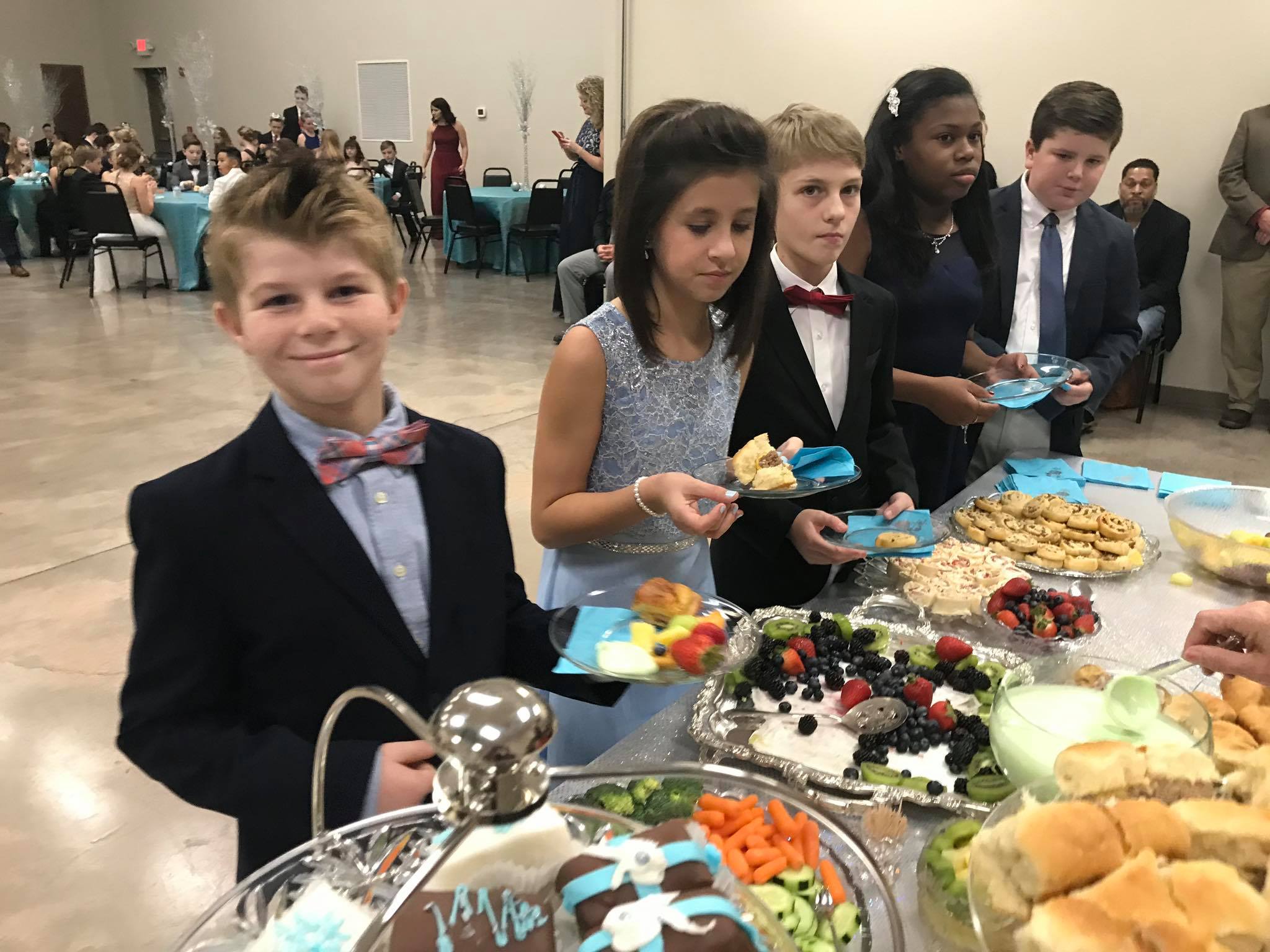 Attire
The first session will be casual. The second session will be a Costume Party.  At the remaining regular sessions, young ladies should wear dresses (no jumpsuits or rompers).  Gentlemen should wear a suit or sports coat, tie and dress slacks with dress shoes.  The fifth session will be a formal ball and young ladies may wear short or long formal dresses.  Gentlemen should wear a suit and tie or tuxedo.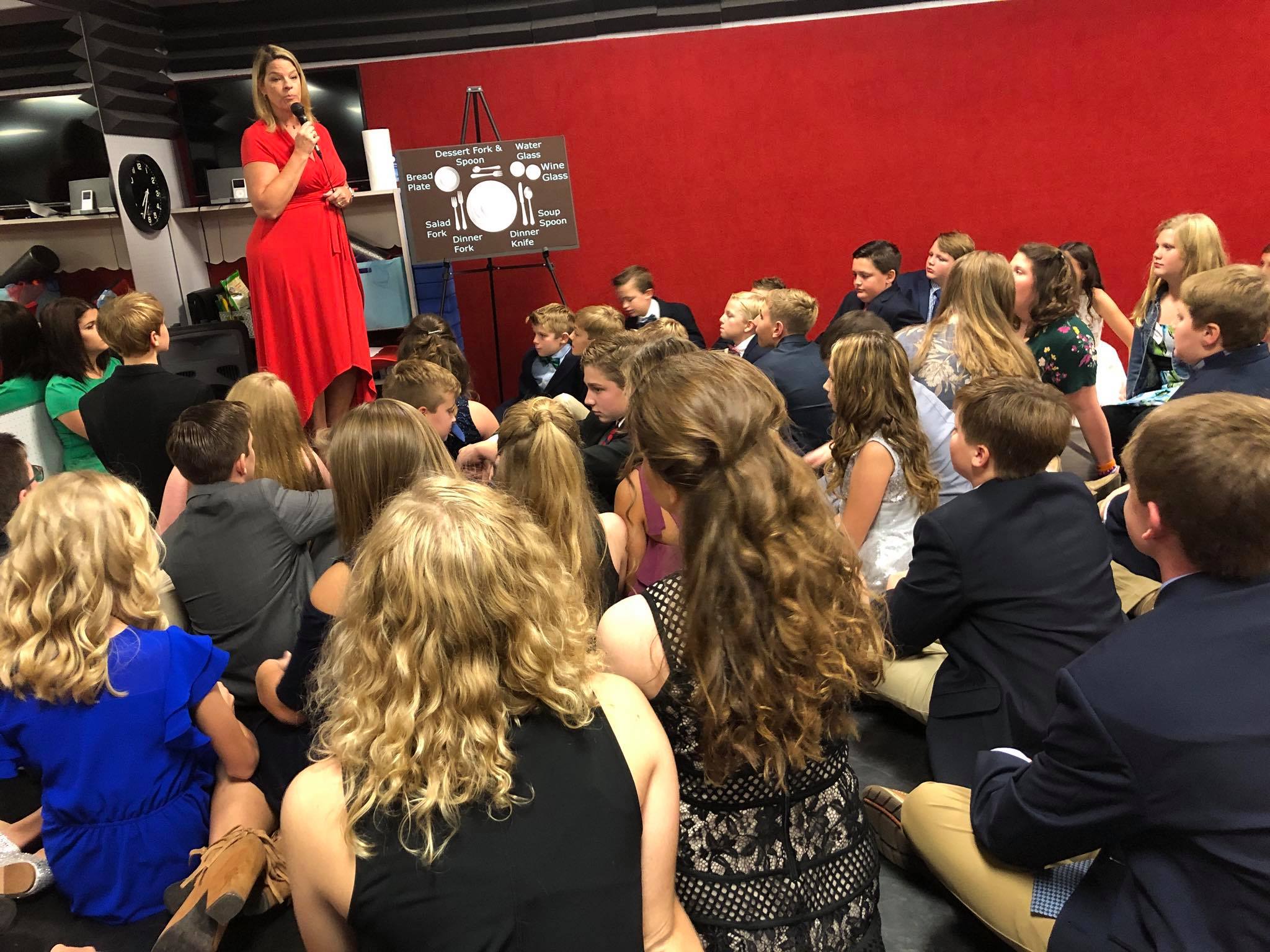 About
Mike and Lana Grober have taught Junior Cotillion for over 20 years. Lana has owned Lana's Dance Studio in Lonoke for 40 years.  Mike owns Your Mission Matters a non-profit dedicated to supporting missionaries locally and internationally.  Mike and Lana love dancing and working with teenagers.  Their extensive travel overseas allows them to share with students the customs of different cultures. We serve students in Lonoke, Carlisle, Cabot, England, Hazen, Jacksonville, and surrounding areas. Most children seldom have the luxury of eating formal meals with their families and friends. When they do, students with Junior Cotillion experience will not only enjoy such an experience , but will be confident at business dinners and other formal events.

Dance Instruction
Students will learn basic steps of the Waltz, Fox-Trot, Cha-Cha and Swing along with line dances.  Students will learn basic dance courtesies, so they will feel comfortable at school dances, weddings, college functions, and other times when occasions to dance arise.  During party time, students will become confident in asking someone to dance with them.  This helps build their courage and increase the fun at school dances and parties.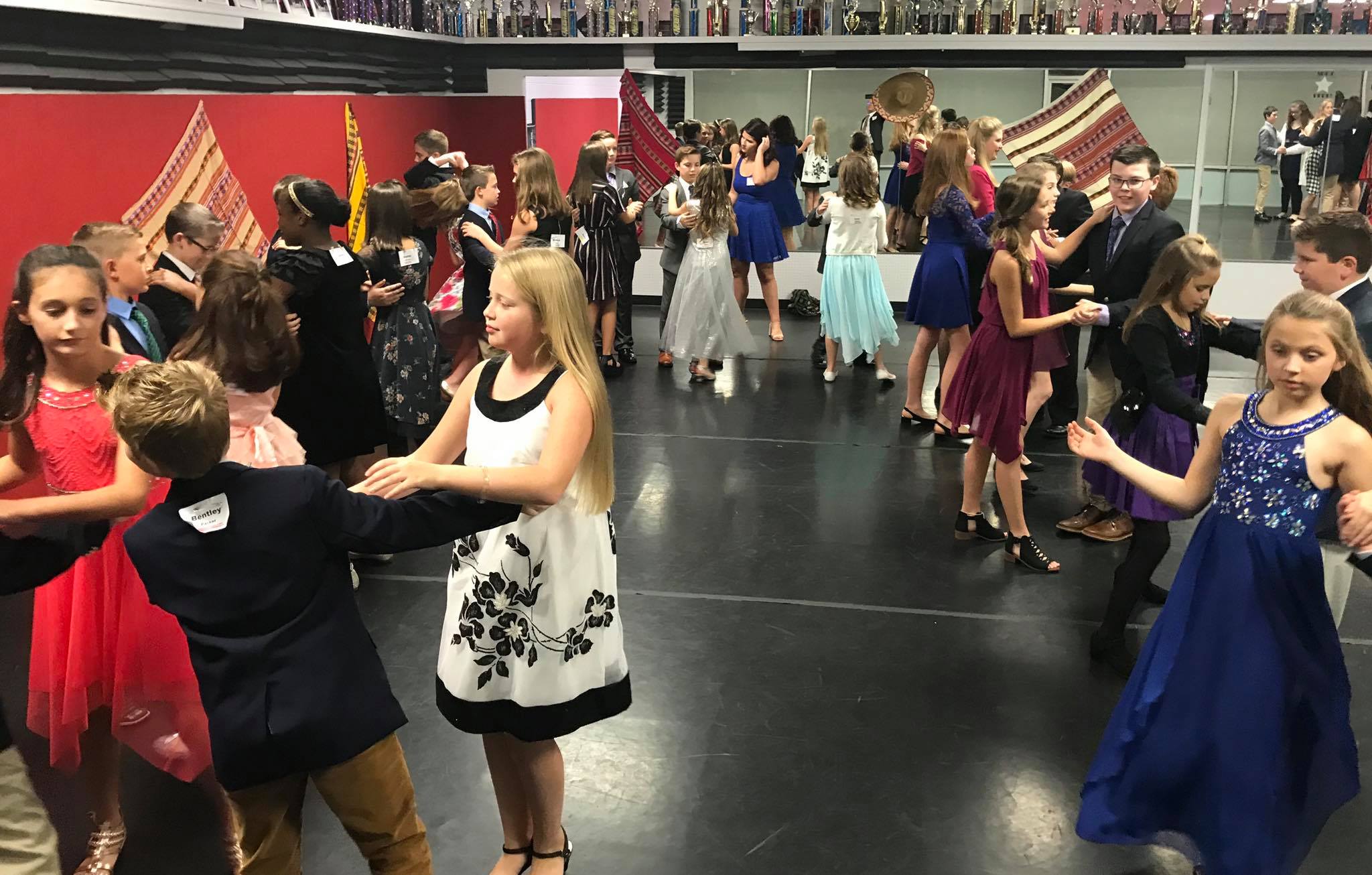 Program
Lana's Junior Cotillion will consist of five sessions; the price is $180 for the season which includes refreshments at all sessions.  Cotillion meets on Saturday evenings once per month August-December.   Social skills and dances are taught using partners, so we need an even ratio of young ladies to gentlemen.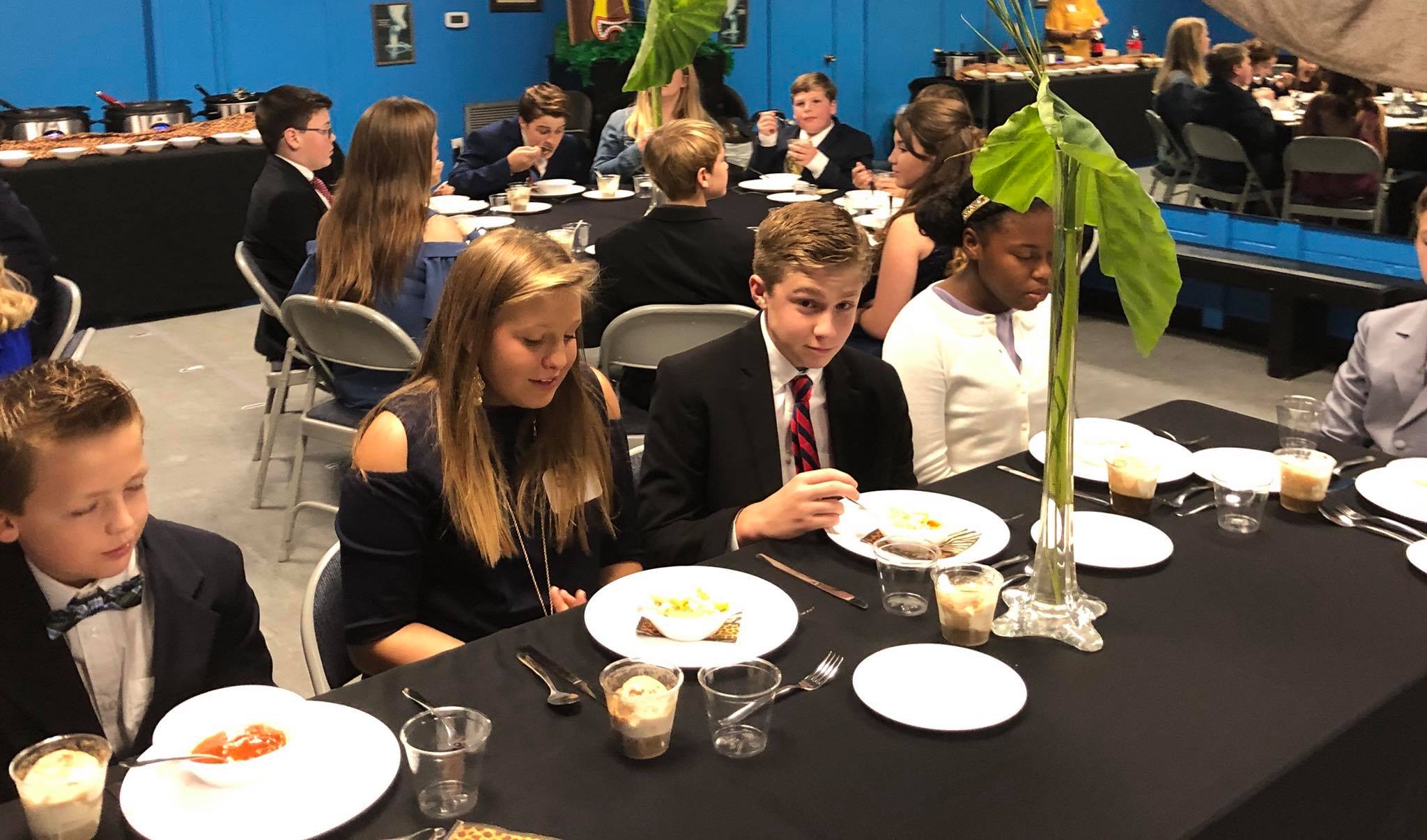 Schedule and Location
The first four sessions will be at Lana's Dance Studio in Lonoke, 314 Jacuzzi Lane.  The formal ball location will be at the Carlisle Civic Center.


Class Calendar and Times - TBD but approx once per month August - December on Saturday evenings.



Etiquette covered includes: